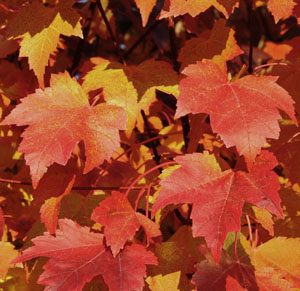 Secrets of Fall Leaf Colors─Experiments and Art: This is a family program for all ages
Program Leader: Crystal Possehl-Oakes, SOFO Environmental Outdoor Education Specialist
Leaves are an important and overlooked part of our world that we normally only notice in spring when they are growing, and in autumn when they fall off deciduous trees. We will use different types of magnifiers to view the structure of leaves, conduct experiments to extract the many colors hiding in all leaves, and use different media to create leaf art to take home. This program is for curious adults and children of all ages, but young children will need the assistance of their adult companions. Material fee $3.
For nonmembers, there is a $15 fee for Adults and $10 fee for children for this program. SOFO Members are free.
Advanced reservations are required for all events. To register for this program, please contact us at info@sofo.org or call 631-537-9735.