SOFO is very happy to announce our Spring Business Champion:
Congratulations to Summerhill Landscapes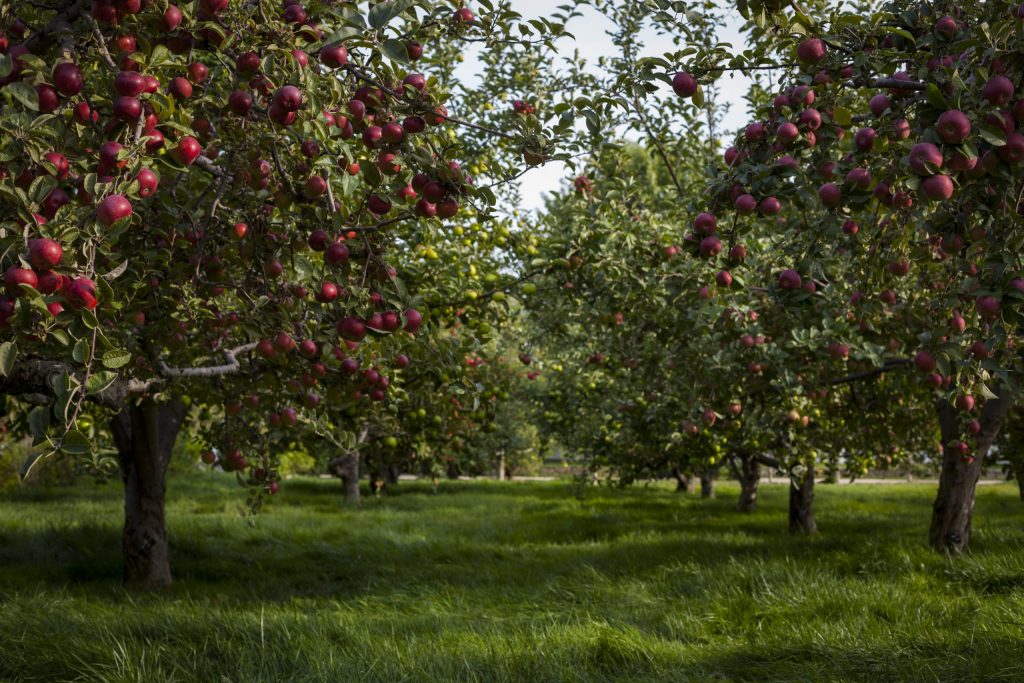 In our ongoing initiative to support our sponsors and other sustainable businesses, SOFO is pleased to announce our Spring Business Champion, Summerhill Landscapes, located in Sag Harbor, NY, which was founded on the East End by owner Declan Blackmore in 1993.
"We are delighted to honor Summerhill Landscapes as our Spring Business Champion," says SOFO Executive Director Frank Quevedo."We thank them for their commitment to the natural world, and for their spirit of community." Adds Diana Aceti, SOFO Director of Development,"Summerhill has long been a friend of SOFO, and they are leaders in their commitment to sustainability. Inspired by the great landscape tradition of Blackmore's native Ireland, the Summerhill team continually strives to be stewards of the land, utilizing sound horticultural practices and organic principles to build and maintain fine landscapes aligned with the natural environment."
"We are proud to be recognized by SOFO as its Spring Business Champion," stated Declan Blackmore, President, Summerhill Landscapes."This year marks Summerhill Landscapes' 30th Anniversary and while we have grown since our inception in 1993, we remain humbled by the beauty of our region. SOFO's Award speaks to the tenets of responsible stewardship, preservation, education, and respect for our natural environment that SOFO and Summerhill share."
Team – Summerhill Landscapes
The Summerhill Landscapes team shares the mission of a never-ending pursuit of knowing, understanding, and practicing fine horticulture. From the interns who arrive seeking to apply the lessons they have learned in the classroom, to the Blackmore Family scholarship established for students heading off to college planning a career in horticulture and related disciplines, to a Summerhill management group that constantly evaluates and refines our processes, their work supports this mission across the South Fork, and the broader region.
Summerhill Landscapes, 6 Shaw Road, Sag Harbor, NY 11963 631.725.7005
Summerhill Landscapes projects and collaborations span the East End and beyond. Operations facilities in East Hampton and Sag Harbor. Offices in Sag Harbor and Westhampton Beach. Nurseries in Amagansett, Southampton, Riverhead, and Water Mill. www.summerhilllandscapes.com
Please join SOFO as we Support our Sponsors. We will be featuring a new business each quarter throughout the year. To become a Business Supporter, please contact Diana Aceti at daceti@sofo.org. More details are available at www.sofo.org/membership