When:
February 6, 2021 @ 10:30 am
2021-02-06T10:30:00-05:00
2021-02-06T10:45:00-05:00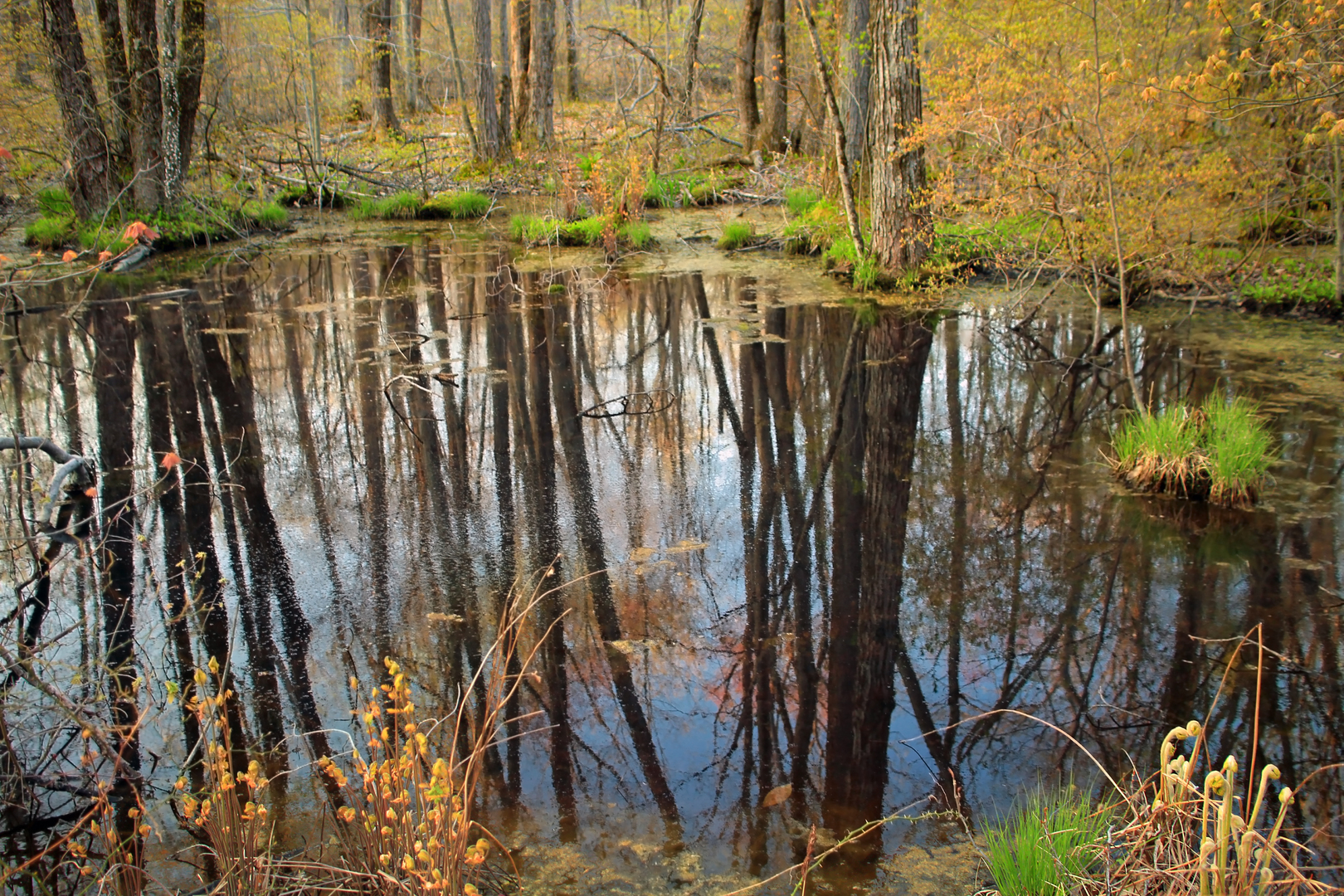 Vernal Pool Walk—Their Ecological Importance
Walk Leader: Jake Kushner, SOFO Environmental Educator
Vernal pools are isolated seasonal wetlands found throughout the Northeast. These unique wetlands provide a critical breeding habitat for various amphibian species here on Long Island. Given the temporary nature of these pools, they are often overlooked despite their ecological importance. This walk will provide an opportunity to see these unique habitats, and possibly the amphibians that utilize these pools, all while learning about their history, formation, and importance. This program is for adults, teens, and children ages 8+
There is a $10 fee for Adults and $7 fee for children for this program. Members are free.
Please note that, as mandated by the latest State Executive Order regarding COVID-19 safety precautions, our outdoor nature walks and programs will at all times follow stringent six-feet distancing separation protocols required by the Department of Health for the safety of our participants and environmental educators. We will provide masks and gloves for all attendees.
Advanced reservations are required for all events. To register for this program, which has limited enrollment please contact us at info@sofo.org or call 631-537-9735. Spots will be reserved on a first-come, first-served basis.