When:
September 29, 2018 @ 10:30 am
2018-09-29T10:30:00-04:00
2018-09-29T10:45:00-04:00
Where:
Bridgehampton
NY
USA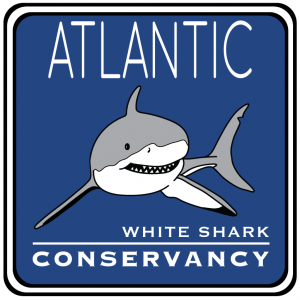 Program Presenter: Marianne Long, Education Director and Volunteer Coordinator at the Atlantic White Shark Conservancy.
This program will have a technology and engineering focus and will teach participants about the shark tagging that is being done in the Northwest Atlantic. You will learn about a "shark work up" and what research practices are used, and will actually use model tags and apply them to inflatable sharks in order to do a full work up yourself. Marianne will also discuss how the tags are a part of a communication system and how the data is transferred to the researchers.
About the Gills Club: The Gills Club is Atlantic White Shark Conservancy's STEM-based education initiative dedicated to connecting girls with female scientists from around the world, sharing knowledge, and inspiring shark and ocean conservation. The Gills Club harnesses girls' passion for sharks, nature, and the environment by giving them the opportunity to engage in projects focused on making a significant impact on the way sharks are perceived by the public.
Advance reservations are required for all events. For more information, reservations, and directions to meeting places, please call: (631) 537-9735.