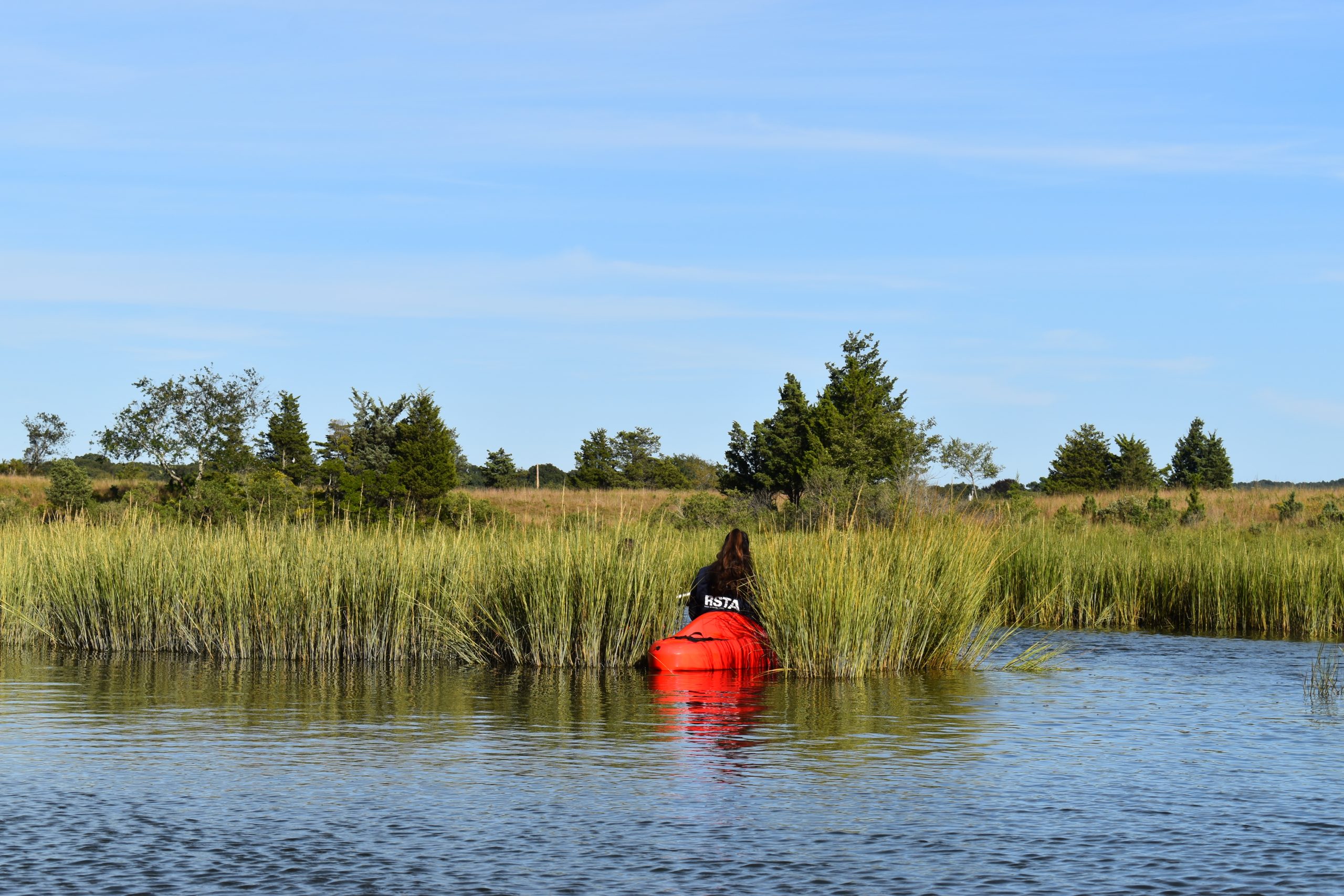 Paddle through Diamondback Terrapin Territory
Walk Leader: Paul King III, South Fork Natural History Museum (SOFO) Environmental Educator
Diamondback Terrapins are common in our local estuaries, but it can be difficult to spot them from the shore. Exploring by kayak, we will try and spot terrapins in the brackish waters of the Northwest Harbor, a habitat that provides abundant food, shelter, and sandy shores for nesting. We may stop for a brief walk on the shore to see if we can find any evidence of Terrapins. Bring your own kayak, as kayak rentals are not available from SOFO. Registration is limited. This program is for adults and teens.
There is a $10 fee for this program. Members are free.
Please note that, as mandated by the latest State Executive Order regarding COVID-19 safety precautions, our outdoor nature walks and programs will at all times follow stringent six-feet distancing separation protocols required by the Department of Health for the safety of our participants and environmental educators. We will provide masks and gloves for all attendees.
Advanced reservations are required for all events. To register for this program, which has limited enrollment please contact us at info@sofo.org or call 631-537-9735. Spots will be reserved on a first-come, first-served basis.