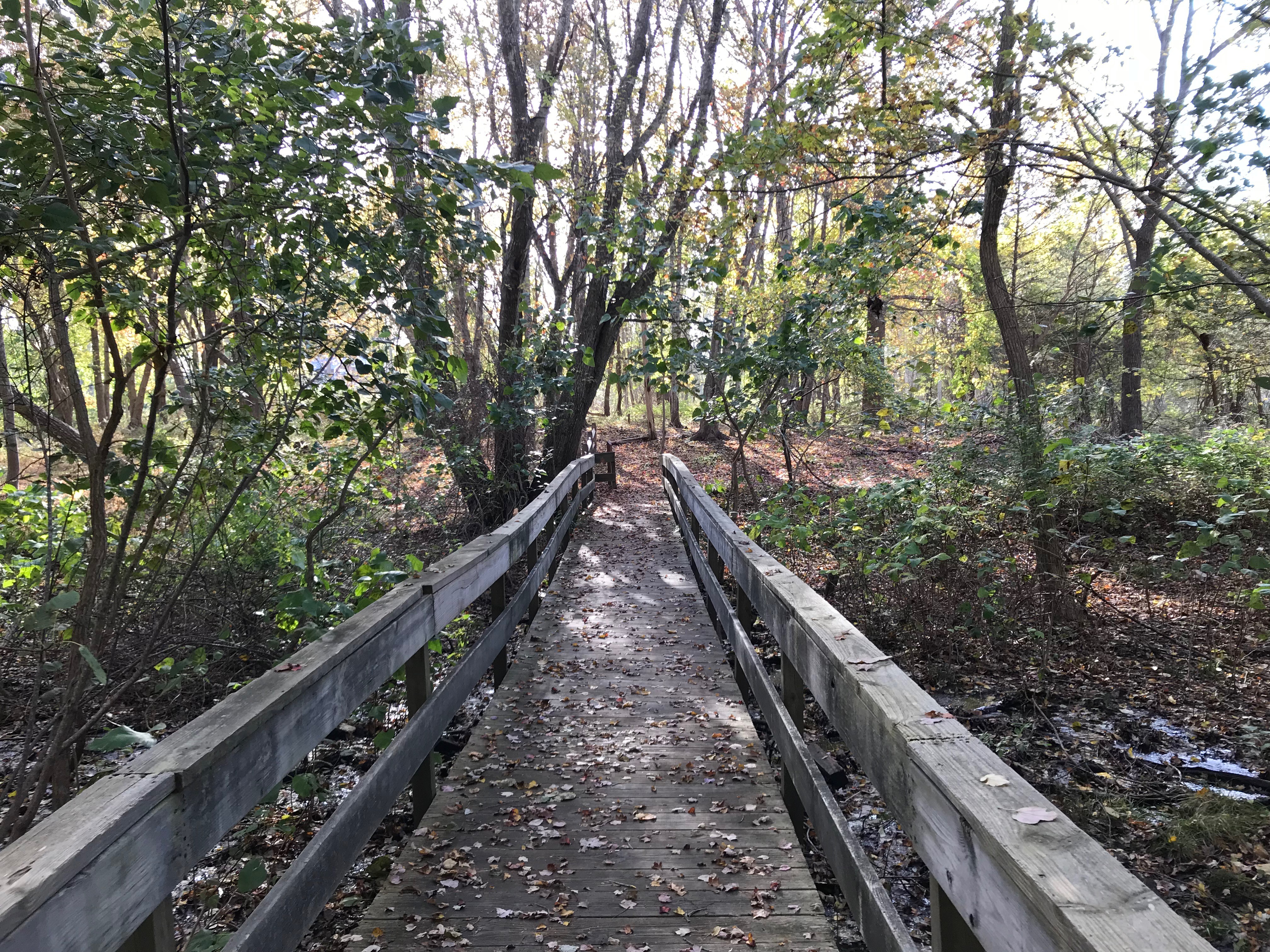 Nature Walk Along the Trails of the Morton National Wildlife Refuge: This program is for adults, teens, and children ages 8 and older.
Walk Leader: LeighAnn Montaglio, SOFO Environmental Educator
"Established in 1954, the Elizabeth A. Morton National Wildlife Refuge protects a 187-acre peninsula on Noyack and Little Peconic Bays.  Exceptionally diverse habitats include sandy and rocky beaches that fringe the peninsula, while wooded bluffs overlook the Bays. Morton consists of an upland forest, fields, ponds, salt marsh, beach, and a lagoon. These habitats are used by a variety of wildlife …."
https://www.fws.gov/refuge/elizabeth-alexandra-morton
Join LeighAnn as you walk two different trails in the refuge and discover the beauty of this national treasure.
For nonmembers, there is a $15 fee for Adults and $10 fee for children for this program. SOFO Members are free.
Advanced reservations are required for all events. To register for this program, please contact us at info@sofo.org or call 631-537-9735.