When:
April 4, 2021 @ 10:30 am
2021-04-04T10:30:00-04:00
2021-04-04T10:45:00-04:00
Where:
South Fork Natural History Museum (SOFO)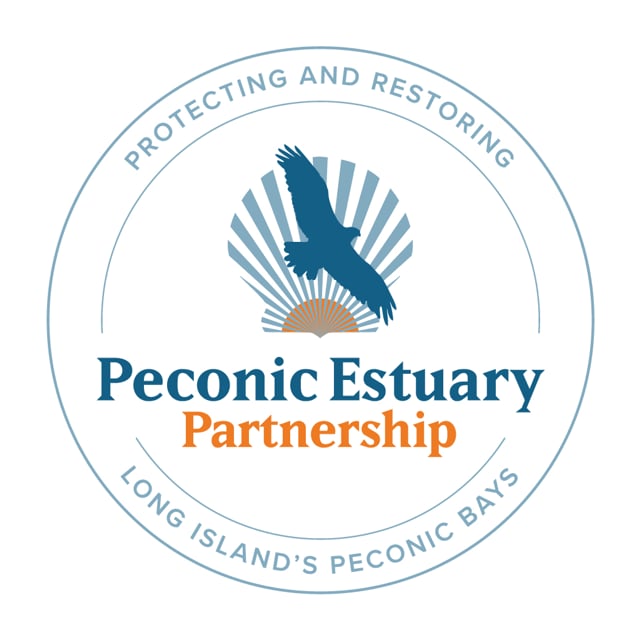 Introducing the Peconic Estuary Partnership (PEP)— Protecting & Restoring Long Island's Peconic Bays.
Join SOFO for this online video introduction to the Peconic Estuary Partnership (PEP)
"Climate Change, Water Quality, Habitats & Wildlife – Get Involved with the Peconic Estuary Partnership"— An Estuary Day Event."
The Peconic Estuary Partnership (PEP), formerly the Peconic Estuary Program, is one of 28 recognized "Estuaries of National Significance" identified by the US EPA's National Estuary Program (NEP). PEP acts as a backbone organization, at the boundary between science and policy, bringing together partners from different sectors around common goals. PEP supports research to help aid management decisions, engages in education and outreach to the public, and performs monitoring of water quality, atmospheric deposition, eelgrass, and salt marsh surface elevation. Its efforts are dedicated to restoring clean water, protecting and enhancing vibrant ecosystems, and communicating sound science to ensure that all its collaborators have a voice in the decision-making process for nature-based coastal planning in the Peconic Estuary and its watershed. This is a free presentation.
What is the Peconic Estuary System?
The Peconic Estuary System is located on the eastern end of Long Island, between the North and
South Forks. The estuary includes more than 100 distinct bays, harbors, embayments, and
tributaries, including bays such as Flanders Bay, Great Peconic Bay, Little Peconic Bay, Shelter
Island Sound, and Gardiners Bay.
If you are not able to join SOFO on April 4 for this video introduction to PEP, you can watch the video at a time of your choice by going to: https://vimeo.com/461889812. The video is entitled "Climate Change, Water Quality, Habitats & Wildlife – Get Involved with the Peconic Estuary Partnership."
(No registration required! just click the link.)