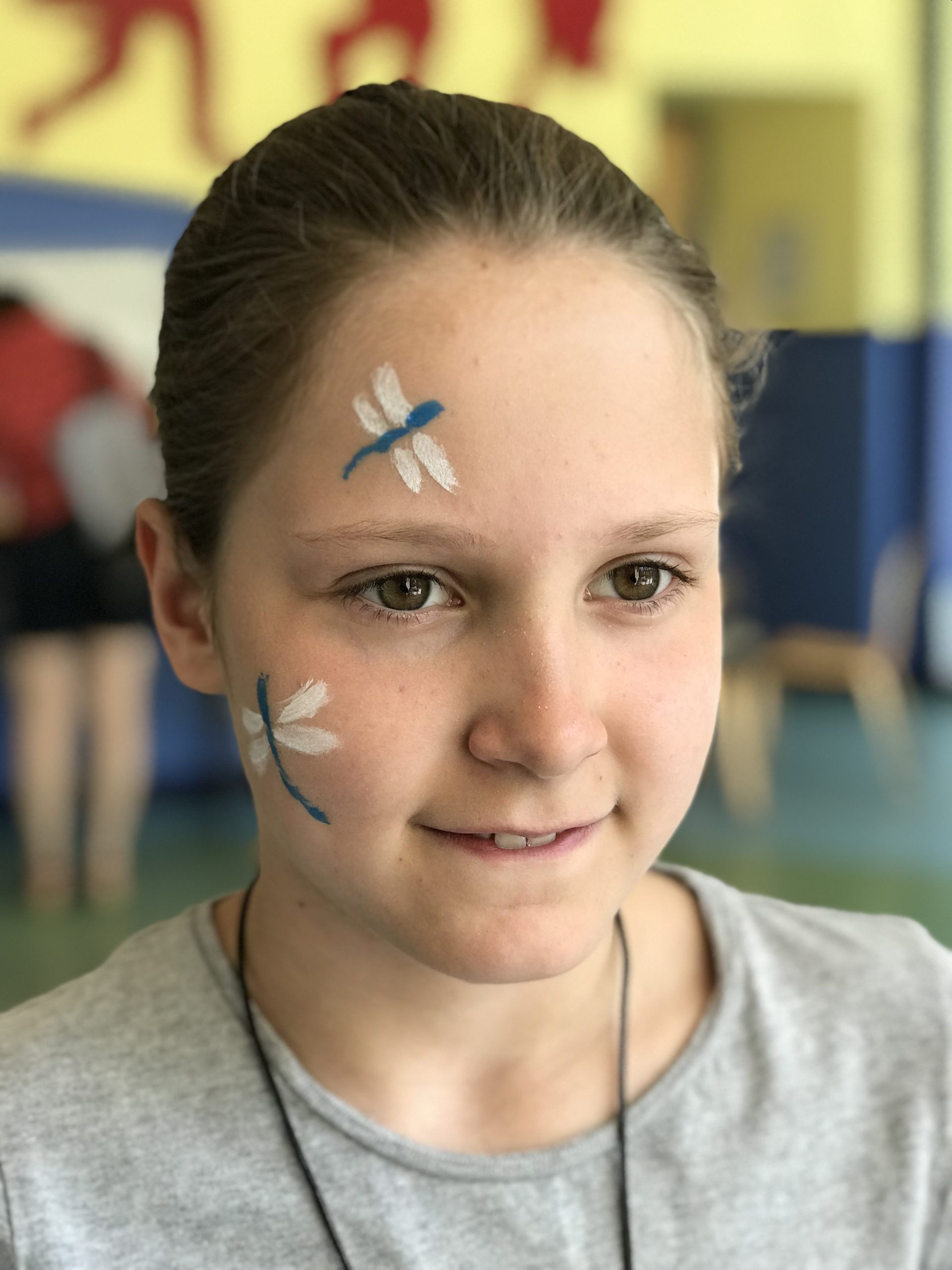 Celebrate Friends of the Long Pond Greenbelt's 25th Anniversary, Experience Dragonfly Day Walks and Fun
Children's Activities, Explore Southampton Town's Renewable Energy Programs
This family event is FREE and open to the public.
 Join Friends of the Long Pond Greenbelt and the Town of Southampton at the South Fork Natural History Museum (SOFO), 377 Bridgehampton/Sag Harbor Turnpike, for a day of fun children's activities, entertainment, and educational opportunities for the entire family. Children will have the opportunity to have their face painted, make art from recycled materials, make bath bombs, see wild animals, and learn how they are affected by climate change. Adults can enjoy the music of the Bridgehampton Marimba Band while exploring free programs that reduce energy costs and protect our water supply.
At 1PM: Assemblyman Fred Thiele, Councilman John Bouvier, and Trustee Ann Welker will take to the podium to highlight the genesis of Dragonfly Day, the importance of preserving our wetlands and how Southampton Town's free programs can reduce the cost of operating your home while preserving the environment.
Other activities, information, and organizations will be available to share information about the environment.
There will be guided dragonfly walks,
Ranger Eric Powers will offer information about environmental education and discovery,
The Hampton Library will be there to tell you about their reading circle,
The Surfrider Foundation will have information about their work to sustain marine and coastal ecosystems
You'll have the opportunity to see examples and gather information about solar and battery storage, smart thermostats, geothermal and air source heat pumps, new IA septic systems, Drive Electric LI, and Southampton's Sustainable Energy Program.