When:
October 26, 2019 @ 2:00 pm
2019-10-26T14:00:00-04:00
2019-10-26T14:15:00-04:00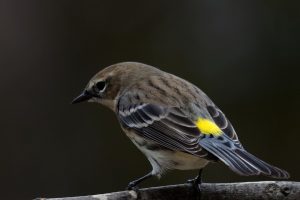 Walk leader: Frank Quevedo, South Fork Natural History Museum (SOFO) Executive Director
SOFO is always delighted to partner with like-minded organizations The Peconic Land Trust is one of our favorites. Join SOFO at the Peconic Land Trust's stewardship center, Bridge Gardens Free Open House as Frank leads you through this unique public and demonstration garden in search of migrating sparrows and local resident birds. The Open House runs from 1–4pm. To learn about other activities at the open house and to register directly go to: https://peconiclandtrust.org/get-involved/events. To register for the bird walk, please contact the South Fork Natural History Museum (SOFO) by phone at (631) 537-9735 or email at info@sofo.org…and don't forget your binoculars and/or a scope.
This is a free program.
Advanced reservations are required for all events. For more information, reservations, and directions to meeting places, please call: (631) 537-9735.