When:
September 29, 2018 @ 2:00 pm
2018-09-29T14:00:00-04:00
2018-09-29T14:15:00-04:00
Where:
Bridgehampton
NY
USA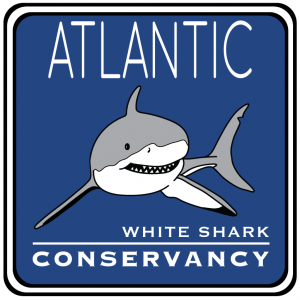 Program Presenter: Marianne Long, Education Director and Volunteer Coordinator at the Atlantic White Shark Conservancy.
Marianne, Education Director of the Atlantic White Shark Conservancy, will provide an overview of the work of the Conservancy. She will discuss the public's perception of sharks, explain the role of sharks in our marine ecosystem, and then go into detail about the ongoing white shark research taking place off of Cape Cod, the movement of white sharks along the Atlantic coastline, and how that research will help in white shark conservation. There will be plenty of time for a Q & A after the program
About the Gills Club: The Gills Club is Atlantic White Shark Conservancy's STEM-based education initiative dedicated to connecting girls with female scientists from around the world, sharing knowledge, and inspiring shark and ocean conservation. The Gills Club harnesses girls' passion for sharks, nature, and the environment by giving them the opportunity to engage in projects focused on making a significant impact on the way sharks are perceived by the public.
Advance reservations are required for all events. For more information, reservations, and directions to meeting places, please call: (631) 537-9735.