Hamptons Personal Soccer Training
"We are happy to welcome our new Business of the Month Hamptons Personal Soccer Training" says Diana Aceti, SOFO's Director of Development. "Jacob and his team offer and deliver a wonderful service to first-timers and dedicated athletes of all ages." We are excited to welcome Hamptons Personal Soccer Training to participate in our October 3 Community Appreciation Open House, which will be held and open to the public at no charge at the museum in Bridgehampton.
Says HPST CEO Luis Jacob Villalobos Patino, "We are honored to be SOFO's July Business of the Month. This is our second year providing soccer and fitness training to our clients in the Hamptons, and we strongly believe in the importance of getting children outside, moving their bodies, and being in nature. We are thankful to organizations like SOFO for teaching our younger generations to be stewards of our beautiful environment on the East End of Long Island. My team and I are excited for a summer full of soccer and fitness training in the Hamptons!"
Our mission is simple— Provide players with the knowledge and resources needed to improve their game. Soccer is a complex sport. Players of every skill level will view the game differently, based on their own experience and understanding. Skills that come easily to some may require extensive practice for others. Education, focus, and persistent practice of the fundamentals are key to the development of any player.
We want to create an environment where athletes are comfortable making mistakes, because that's the only way to effectively learn and eventually shine on the field.
We provide custom training sessions to meet every player's individual needs. We offer conditioning and strength training for players who want to get in shape and increase their power on the field. These training sessions not only benefit your body, but your mind as well. Exercise is a great way to release stress, especially in these trying times.
The Journey to reaching any fitness goal can seem daunting, but it is always worth every drop of sweat and every sore muscle in the end. Not everyone has the same goal, and not everyone begins in the same place, but our goal is to help you achieve yours- wherever you are, and wherever you're headed.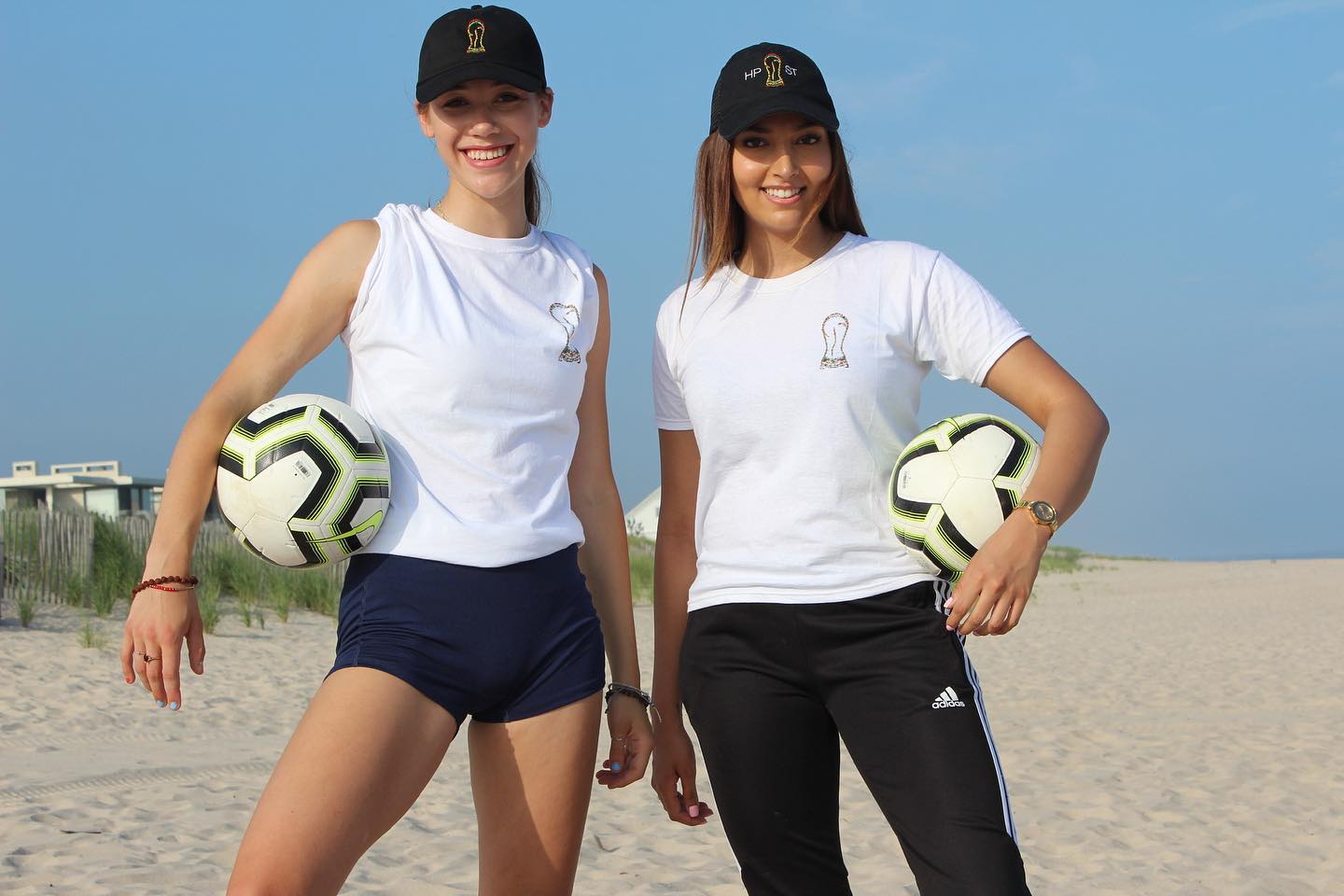 HPST offers Soccer and Fitness training sessions anywhere east of Manorville for children and adults of all ages, with a maximum group size of 15.
For more information please visit their website: www.hpst.app