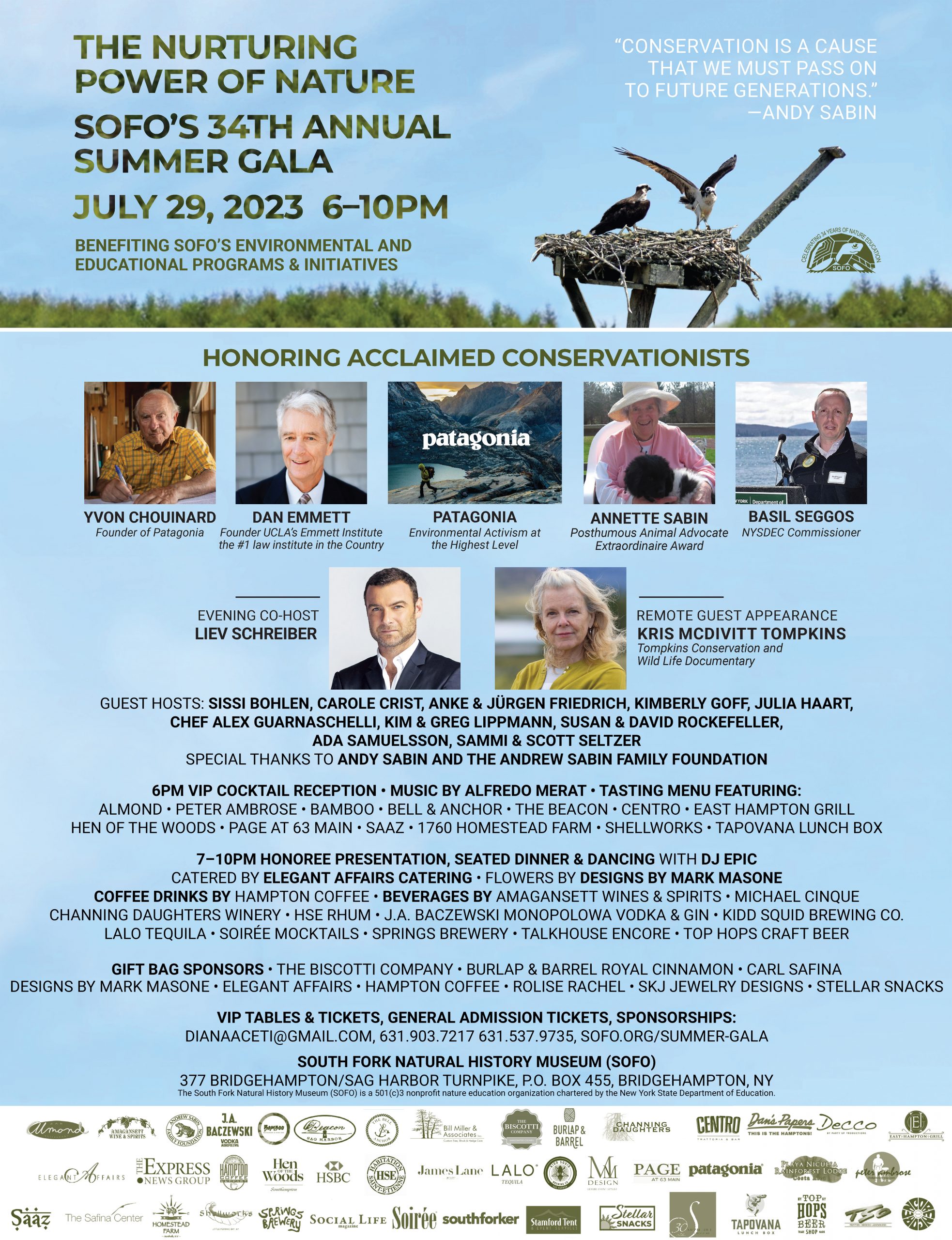 Yvon Chouinard and Family: True environmental champions, the Chouinards have made the extraordinary move to transfer ownership of Patagonia to two new entities: Patagonia Purpose Trust and the Holdfast Collective. Thanks to them, every dollar that is not reinvested back into Patagonia will be distributed as dividends to protect the planet.
Dan and Rae Emmett and Family: Avid nature enthusiasts Dan and Rae have made their imprint on everything from battling climate change, to cleaning up the bays and channels, helping to lead Governor Arnold Schwarzenegger's Green Building Initiative, and establishing the number-one environmental law program in the country, The Emmett Institute on Climate Change & the Environment at UCLA.
Annette Sabin (Posthumous Animal Advocate Extraordinaire Award): The Matriarch of the Sabin Family, Annette Sabin was a woman of valor, strength, intelligence and conviction. Her love of nature and wildlife was a constant inspiration to her son, Andy, who co-founded the South Fork Natural History Museum (SOFO) with other naturalists in 1988.
Basil Seggos: Commissioner of the New York State Department of Environmental Conservation (DEC). Seggos oversees programs that promote a clean, healthy, and accessible environment, including protecting and restoring New York's air, lands and waters; combatting climate change; and enforcing State environmental laws and regulations. Seggos serves as the Co-Chair of the State's Climate Action Council.
---
2023 GALA TABLE AND TICKET PRICES GIVING LEVELS
---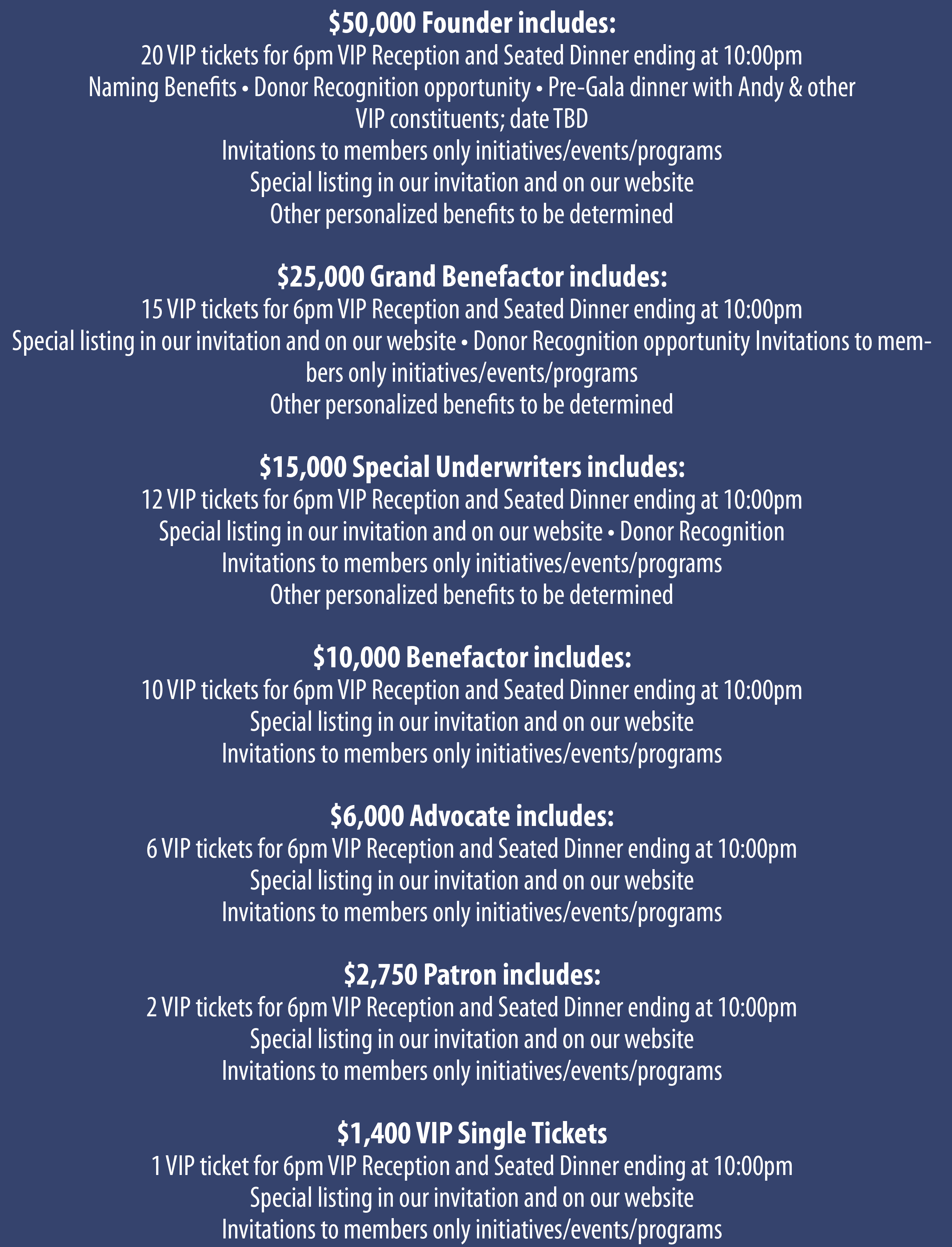 Previous Summer Gala Videos