When:
June 17, 2019 @ 9:00 pm
2019-06-17T21:00:00-04:00
2019-06-17T21:15:00-04:00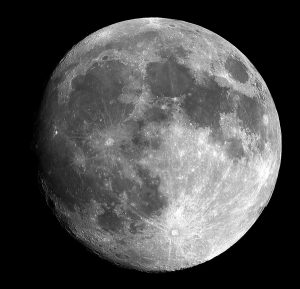 Walk Leader: Jean Dodds, Friends of the Long Pond Greenbelt, Secretary/Treasurer
Co-Sponsored by Friends of the Long Pond Greenbelt (FLPG) and South Fork Natural History Museum (SOFO)
Join FLPG and SOFO on a leisurely paced hike through open-field trails. The name, "Strawberry Moon", was universal to every Algonquin tribe. The Moon was given this name for the strawberry due to the relatively short season for harvesting strawberries during the month of June. Convivial conversation and light refreshments afterward. Meet at the SOFO Museum parking lot. This is a FREE event.
Advanced reservations are required for all events. For more information, reservations, and directions to meeting places, please call: (631) 537-9735.