Birding with Frank at the Edwin B. Forsythe National Wildlife Refuge, Brigantine Division, Galloway, New Jersey
October 12 @ 7:00 am - October 13 @ 6:00 pm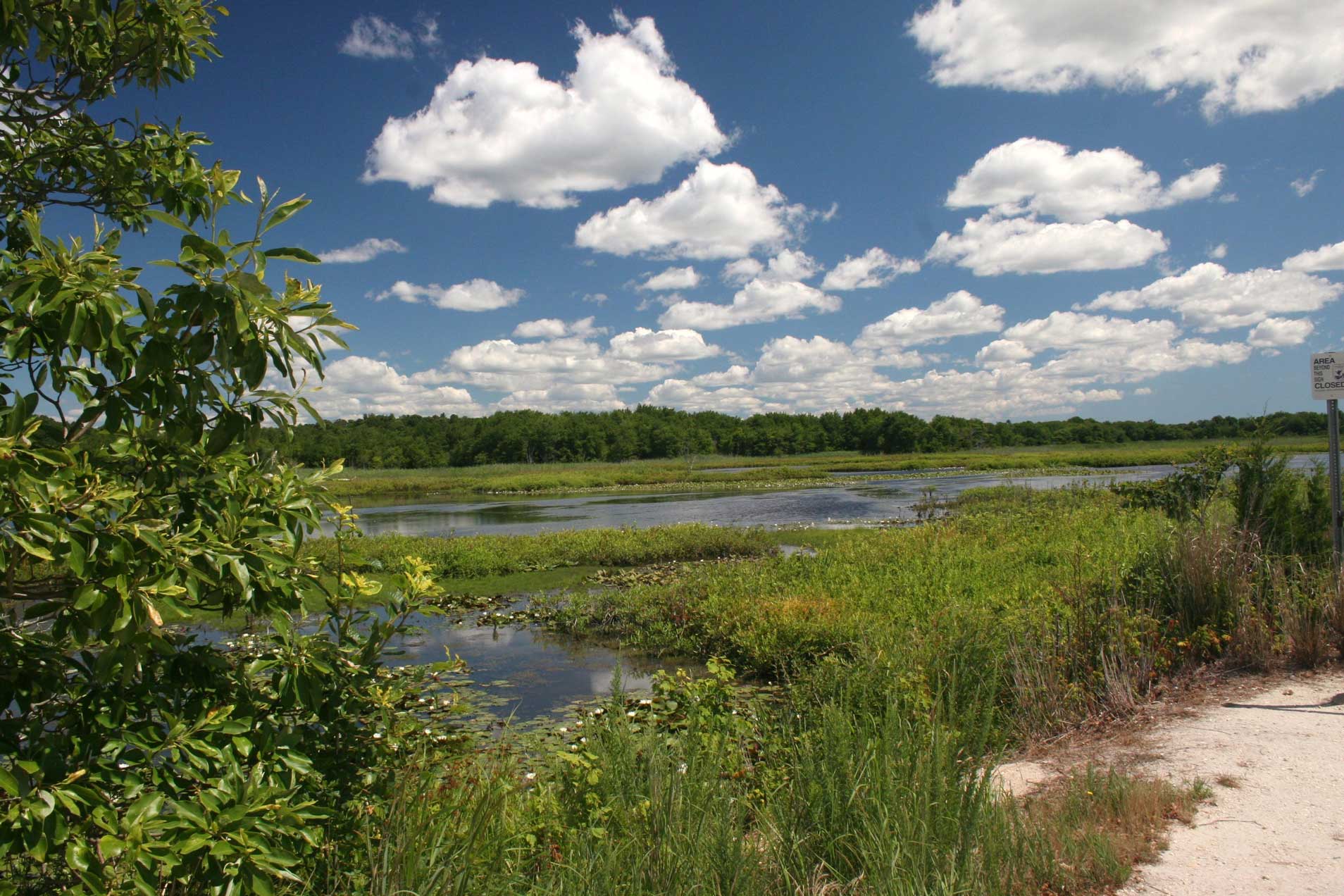 Grab your binoculars, put on your hiking shoes, and join SOFO's Executive Director, Frank Quevedo, for two days of spectacular birding at the Edwin B. Forsythe Wildlife Refuge, Brigantine Division, in southern New Jersey. You'll see migrating shorebirds and warblers as well as resident breeding species of the coastal salt marsh, including Osprey, herons, egrets, skimmers, and terns. This incredible National Wildlife Refuge protects more than 47,000 acres of southern New Jersey coastal habitats and wetlands. The refuge extends for 50 miles along the coast from Brick Township to its southern extent, which is five miles north of Atlantic City. At least 322 species of birds have been observed on the refuge. The Forsythe Refuge is nationally recognized as one of the East Coast's premier birding spots. The fee for this program includes an overnight stay and transportation.
Program Leader: Frank Quevedo, SOFO Executive Director
This program is for adults.
Contact Frank Quevedo by email at: info@sofo.org or by phone, Saturday through Wednesday, at SOFO: 631.537.9735.