The Science & Wonder of Rocks & Minerals with "The Rock Doc" Rob Gelling, SOFO Environmental Educator
November 18 @ 10:30 am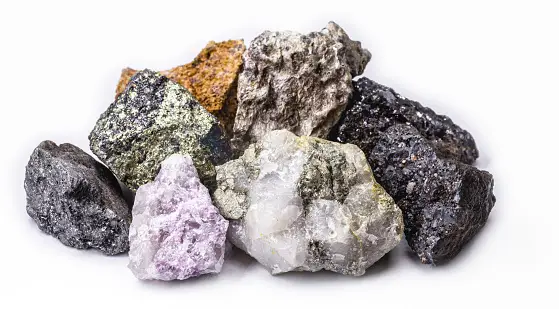 Enter the exciting world of Rocks & Minerals as you learn first how to identify rocks as sedimentary, igneous, or metamorphic.  Bring in your own rock sample to identify it! Then know how to name common rock forming minerals by performing physical and chemical property tests on them.  Get miles ahead in your science lessons at school with the "Rock Doc" who taught Regents Earth Science for 31 years! 
Program Leader: Rob Gelling, SOFO Environmental Educator
This program is for adults and children 8+.
For nonmembers, there is a $15 fee for Adults and a $10 fee for children for this program. This program fee will also provide non-members with free admission to the museum on a day of their choice. There is an additional $5 materials fee for this program. Members are free. Advanced reservations are required for all events.