SOFO's East End Outdoor Nature Education with Crystal in Sagaponack
December 20 @ 1:00 pm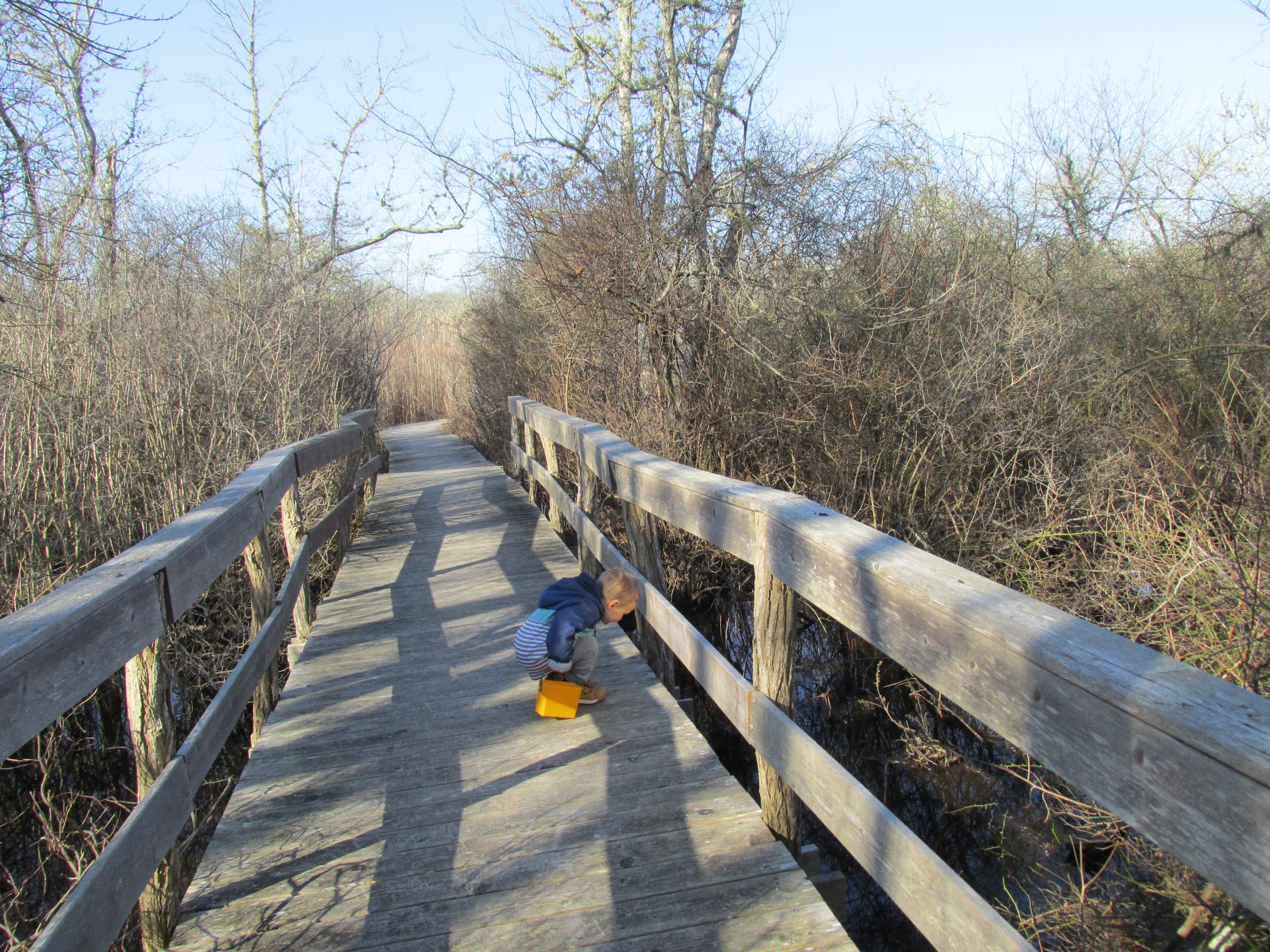 SOFO is offering a monthly program which takes place on the 3rd Wednesday of the month at 1 PM for children ages 3 to 7 years and is geared toward homeschooling families. Programs have a variety of activities to strengthen language development, literacy, math, and science and take place at various locations on the twin forks of Eastern Long Island. We will continue our adventures on Wednesday, December 20 in Sagaponack.
Program Leader: Crystal Possehl-Oakes, SOFO Environmental Outdoor Educator. Crystal has worked as an environmental educator at SOFO since 2005 and part-time since 2019 after her son Wyatt was born. She and Wyatt look forward to meeting you and learning with you!
This program is for adults and children ages 3-7.
For this program there will be a fee of $5 per child which includes a participating adult. 
There is limited enrollment for this program.