Owl Pellets: Explore, Dissect, and Discover!
October 15 @ 10:30 am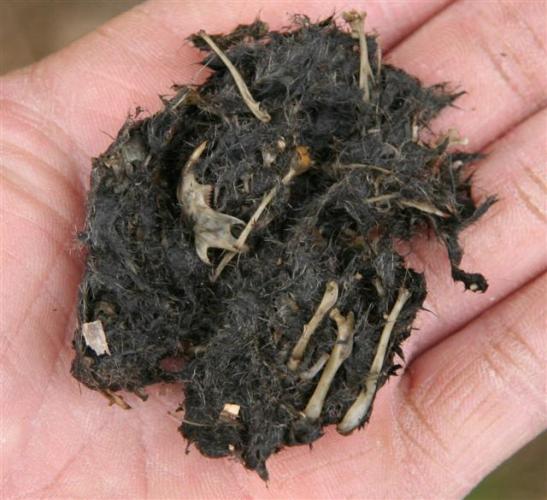 Embark on a captivating journey into the world of owls! This hands-on adventure will teach young explorers about Long Island's owls – their sneaky hunting strategies and the surprising range of items they feed on. Through an exciting owl pellet dissection activity, we will uncover the hidden secrets of owl's diets while gaining a deeper appreciation for the important role they play in our ecosystem.
Program Leader: Nikole Holowat, SOFO Environmental Educator
This program is for children ages 5-7.
For nonmembers, there is a $15 fee for Adults and a $10 fee for children for this program. Materials Fee: $6. This program fee will also provide non-members with free admission to the museum on a day of their choice. Members are free. Advanced reservations are required for all events.