Make a Holiday Beach Craft! With Rob "Rockfish" Gelling
December 9 @ 2:00 pm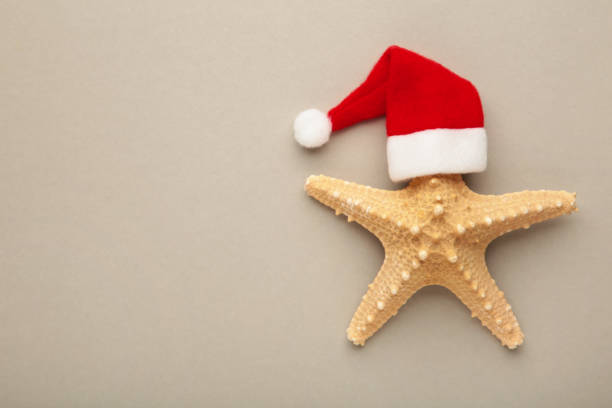 First learn the natural histories of the animals that produced the shells that we will use to design and build a beach craft. Then check out the live critters that inhabit the shells in our Touch Tank and other museum exhibits. Finally create your beachy craft!  Do a beach walk and collect shells, stones, and driftwood to bring to the class if you would like. Beach craft ideas include:  a whelk planter, a rock-a-saurus, a beach pebble mosaic, clam shell jewelry dish, a gull feather pen, seaweed mountings, and a starfish Santa.
Program Leader:  Rob "Rockfish" Gelling, SOFO Environmental Educator
This program is for adults and children 8+.
For nonmembers, there is a $15 fee for Adults and a $10 fee for children for this program. This program fee will also provide non-members with free admission to the museum on a day of their choice. There is an additional materials fee of $5. Members are free. Advanced reservations are required for all events.