Hiroyuki Hamada ─ 2023 Parrish Art Museum Road Show at SOFO─ Guided Outdoor Sculpture Tour with Hamada
September 16 @ 1:00 pm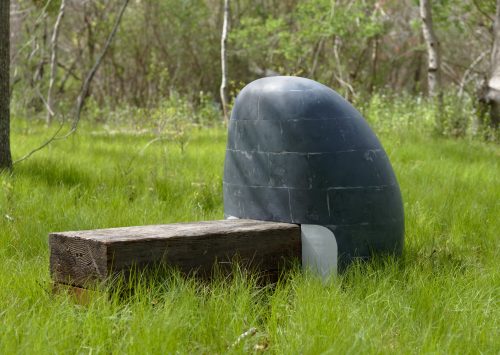 Join us at SOFO on Saturday, September 16 at 1pm for a free guided tour by Hiroyuki Hamada, the 2023 Parrish Art Museum Road Show Artist, of site-specific outdoor sculpture he created for this year's Parrish Road Show. As you tour the exhibit with the artist, Hamada will talk about his process, the nature of the works on view, and the challenges he faced in creating outdoor, site-specific work. The exhibition, Hiroyuki Hamada: Matter on Ground, will be on view through October 10, 2023.
Sculpture Tour Leader: Hiroyuki Hamada
This FREE program is for all ages.