Befriending Bugs for Halloween with Entomologist Jeffry Petracca
October 21 @ 10:30 am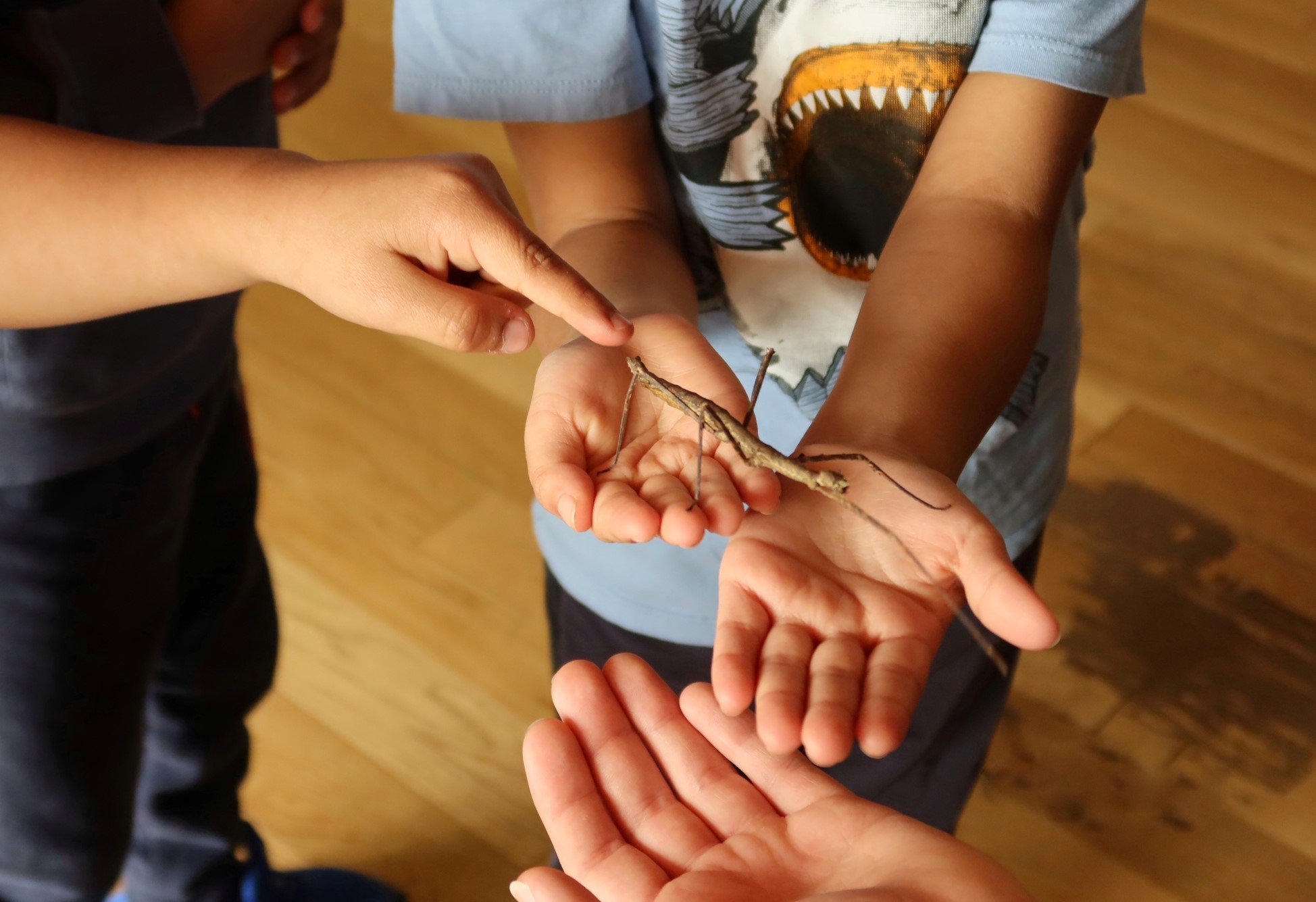 Join Entomologist Jeffry Petracca from the Long Island Aquarium for a discussion of insects and spiders. Learn some basic bug facts and meet some of the stick bugs, beetles, spiders and so much more from the Aquarium's living insect zoo. A meet and greet with these animals up close and personal will show just how beautiful and friendly bugs can truly be!
Program Leader: Jeffry Petracca, Entomologist and High School Educator
This free program is for adults, teens, and children 4+.