From Scraps to Soil: Your Guide to Starting a Home Compost
December 10 @ 10:30 am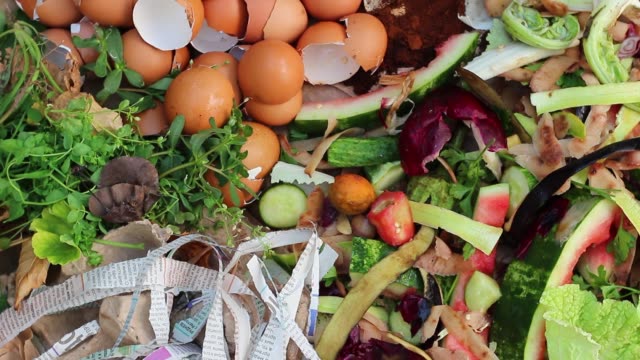 Have you always wanted to start a compost but didn't know where to begin? In this interactive program, you will learn about the key players in a compost ecosystem, discover the magic of turning kitchen and yard waste into nutrient-rich soil, and gain hands-on skills to kickstart your very own compost bin at home!
Program Leader: Nikole Holowat, SOFO Environmental Educator
This program is for adults, teens, and children 8+.
For nonmembers, there is a $15 fee for Adults and a $10 fee for children for this program. This program fee will also provide non-members with free admission to the museum on a day of their choice. Members are free. Advanced reservations are required for all events.