Family Nature Trivia Night
December 17 @ 7:00 pm - 9:00 pm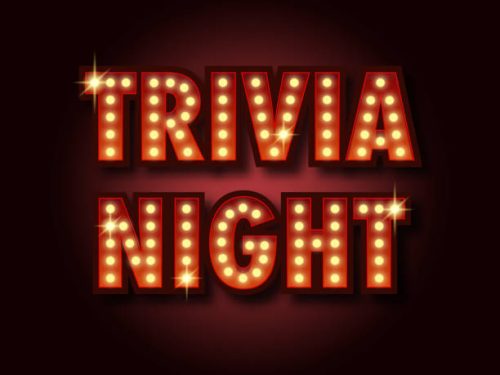 The SOFO series of "Family Nature Trivia Nights" will have questions based on our calendar programs and nature facts based on what's featured in our museum exhibits. Questions will also include the identification of plants, animals, and animal signs.
Program Leaders: Frank Quevedo, SOFO Executive Director, and Crystal Possehl-Oakes, SOFO Environmental Outdoor Education Specialist
This FREE program is for the entire family.
Join us for a fun evening! There will be light refreshments and please bring your own beverage.