When:
August 20, 2017 @ 10:00 am
2017-08-20T10:00:00-04:00
2017-08-20T10:15:00-04:00
Where:
Montauk
NY 11954
USA

Cost:
SoFo Members: Programs are free unless otherwise specified. Non-Members: Adults $15, Children $10 (Ages 3-12), Ages 2 & under free. This fee includes admission to the museum, in addition to the program.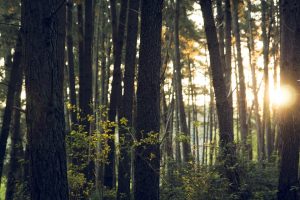 Program Leader: Eleni Nikolopoulos, South Fork Natural History Museum (SoFo) Nature Educator
Vernal pools are amazing places to search for biodiversity! Here at SoFo, we love vernal pools and go out and search for salamanders in them at night in the winter months. We go seining for the salamander larvae and tadpoles in the spring months. But what do we do in vernal pools in the summer months? You may already know why we don't typically explore vernal pools in the summer—it's because they disappear. In this program, we'll investigate the mystery of the disappearing vernal pool. We'll look for clues that a vernal pool once existed in this area… and see if we can find any animals or remnants of animals that live in this habitat. Join us for a fascinating investigative exploration and help solve the mystery of the disappearing vernal pool!
Advance reservations are required for all events. For more information, reservations, and directions to meeting places, please call: (631) 537-9735.